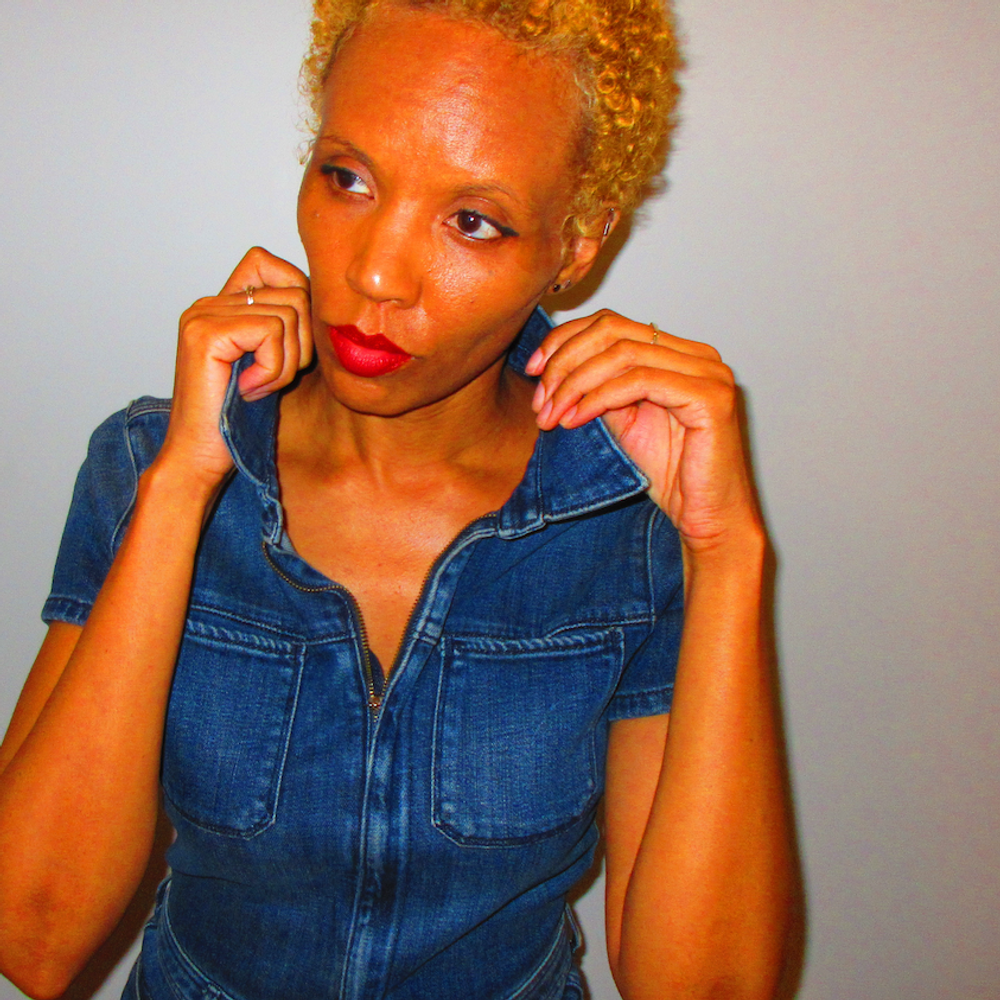 Writer. Fighter. Igniter.
Matron Saint of Cats
Born in California, but born for New York, Janice Lagata is a musician, a producer and a prolific (sometimes petty) writer. As an active member of The Dramatist Guild, Maestra and the Irreverant Media Group, Janice is always up to something and into anything that involves exploring the intersections of race, faith, feminism and art.
Highlighted works include: The Divide, a book of spoken word poetry on race and faith; Balances/The Wives/Thirds,  a trilogy of one-act plays dealing with the erasure of Black women in Evangelical spaces, Scandusical, a musical parody of the TV show Scandal and Heart For This House, sketch work about sketchy churches.
Currently, you can catch up with her via her blog and/or her podcast "God Has Not Given". (And if you're feeling generous, please check out her Patreon.) And while you're wandering around the internets, look her up and see what she's doing as a singer-songwriter/producer. Because she is always up to something!